The Precourse is going FAST. Week 3 is over. It was challenging once again but I felt a lot more comfortable in Ruby. We finished off chapters 9 to 14 of Chris Pine's Learn to Program. I'd been a bit unsure about using Classes last week but this week I jumped right into them.
However this week I had some bother with passing RSpec tests and blocks. The latter I still don't understand! It seemed that in some of the challenges there was the task that Chris Pine wanted us to complete and the task that the RSpec tests wanted us to complete. For the most part they were in line but on a few (namely buildabetterplaylist and orangetree). It took a lot of fiddling around and reading the tests to finally get them to pass. I found the orangetree and interactivedragon a lot easier than I expected. Especially after the struggles i'd had with classes previously! I spent about 9 hours with some of my cohort on Saturday at Ace Hotel in Shoreditch. We managed to get the rest of the exercises done but we were all struggling to understand how procs and blocks work! Some more revision needed!
One thing I experienced this week was a challenge that scanned my computer for music and created a usable playlist. This was the first time I felt I was creating something tangible and not just one off exercise. It had been hard to imagine how all these little things we were learning would amount to anything but it was a big confidence boost.
On Friday I Attended the Jan 2016 Makers graduation. Seeing all the projects was inspiring. I'm excited to see what we'll be able to create in 13 weeks time! It was also Makers 3rd Birthday, it was interesting to see how far Makers had come!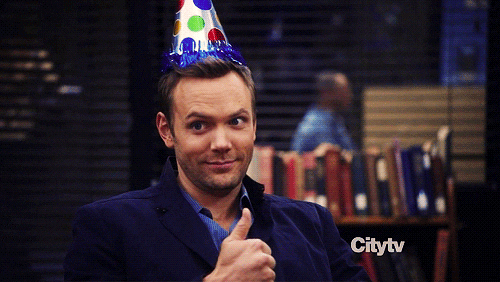 Thanks for reading. Read another blog?